Make Deane House Your Stampede HQ
1. It's A Garden Party Every Day
Rain or shine, our patio is hopping!
Our super-swift expedited outdoor bar service that offers a fast lane to seasonal craft cocktails, local brew, and Deane's selection of hand-picked wines, poured with the help of some of Calgary's best importers.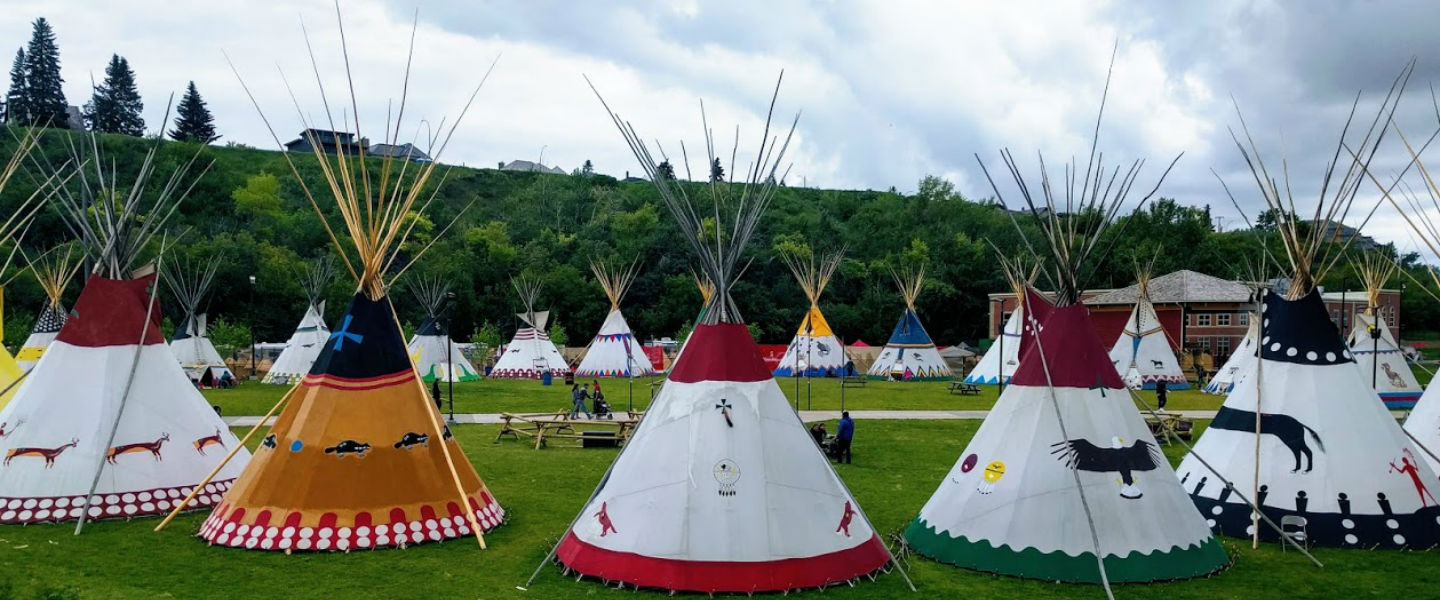 5. Quick Walk to Indian Village
The prettiest way to the Rodeo - just 5 minutes along the river to the Macdonald Avenue Entry. Indian Village has been a major part of the Calgary Stampede since the inception in 1912. It's a great way for visitors to experience the First Nations traditions and culture firsthand.